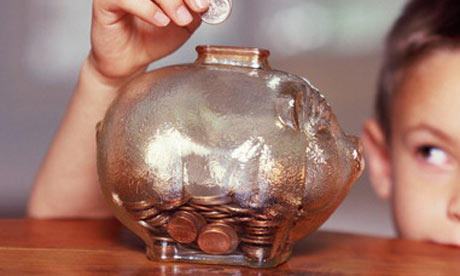 In the brave new world of education, a "voluntary" contribution to the cost of a child's education is actually compulsory.
Sample:
It read like a letter from a debt-collector. "Our accounts indicate you have not made a contribution," it stated. "Our records indicate you have not contacted us." In fact, it was a letter from a state primary school. And it was asking for "voluntary" contributions of £40 from parents to its annual fund.
"I recognise that you may feel unable to pay the full amount," the chair of governors went on. "We always invite parents to write to us to explain their circumstances and propose an alternative."
Voluntary = Compulsory by Dr Rob Spence is licensed under a Creative Commons Attribution-ShareAlike 4.0 International License.